Articles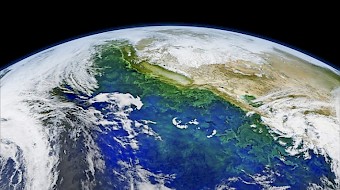 Following 50 years quiet stable macrobiotic philosophy and principles suggesting a plant based diet and sustainable organic agriculture we may all be delighted to hear the news today. 8/8/2019.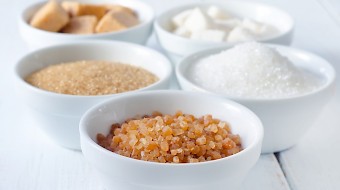 The sweet taste is our most natural, harmonious taste.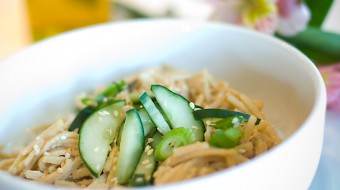 Article in the Huffington Post predictions for 2015 by Sandy Pukel and leading experts in the plant-based nutrition field.  Please click on link.